Regular price
Sale price
$13.99
Unit price
per
Sale
Sold out
Remember riding bikes with your friends in the heat of the summer? You all decided to get a cold drink at the neighborhood store and talked about what you were going to get? They chose theirs – cola, lemonade, root beer – but your favorite was something special. Only an orange cream soda had that pleasing citrus sweet flavor that danced on your lips like your favorite summer song. It was so refreshing as it tickled down your throat, the sweet, rich orange flavor blooming in your mouth. Well, get your kisser ready for memory lane, because my new Shimmering Cream Soda Tinted Jumbo Lip Balm now with an Orange Twist is all about the fizzy sweet smooth flavor you miss! With a mineral-based peach-colored shimmer that looks good on all skin tones – try it on your cheeks for a shimmering highlights! - this luscious jumbo stick moisturizes with all-natural pure ingredients like organic cocoa butter and organic coconut oil. You'll be excited to pull it out of your purse or beach bag and slather on a thick layer to soothe and protect your lips from all the sun and fun you've got in store. For your lips, it feels like jumping through a sprinkler on a hot day, refreshing and comforting with a heady sweet taste and tangy fruit kick that I personally tested again and again to make sure it screams orange cream soda. I scream, you scream, we all scream for Orange Cream Soda Lip Balm!  

DELICIOUS ORGANIC LIP BALM & SHIMMERING HIGHLIGHTER IN ONE YUMMY STICK
FOR A SHEER WASH OF SHIMMERY COLOR THAT WILL MAKE YOU LOOK AND TASTE GOOD ENOUGH TO EAT

TRIPLE THE VALUE AND NOURISHMENT – MORE THAN 3 TIMES THE SIZE OF OUR COMPETITORS

MADE WITH CERTIFIED ORGANIC INGREDIENTS - NOTHING ARTIFICIAL OR SYNTHETIC

100% CRUELTY FREE – NEVER TESTED ON ANIMALS – PETA RECOGNIZED
Ingredients

What makes this Treat so delicious?

*Organic Virgin Coconut Oil, *Organic Beeswax, *Organic Flavor, *Organic Cocoa Butter, Vitamin E, *Organic Stevia Leaf Extract, Mica, Titanium Dioxide, Iron Oxide, Tin Oxide

*Certified Organic Ingredients
Share
View full details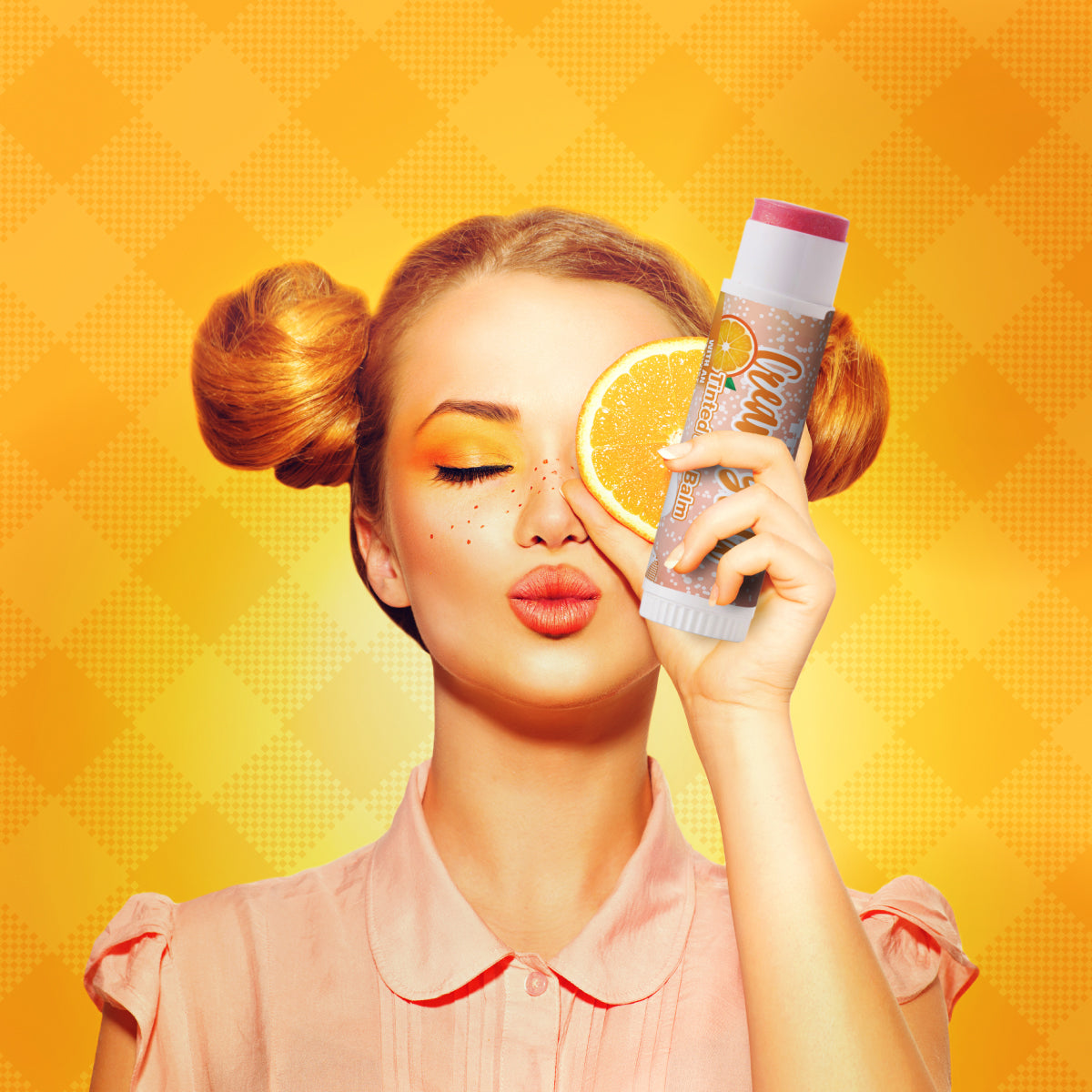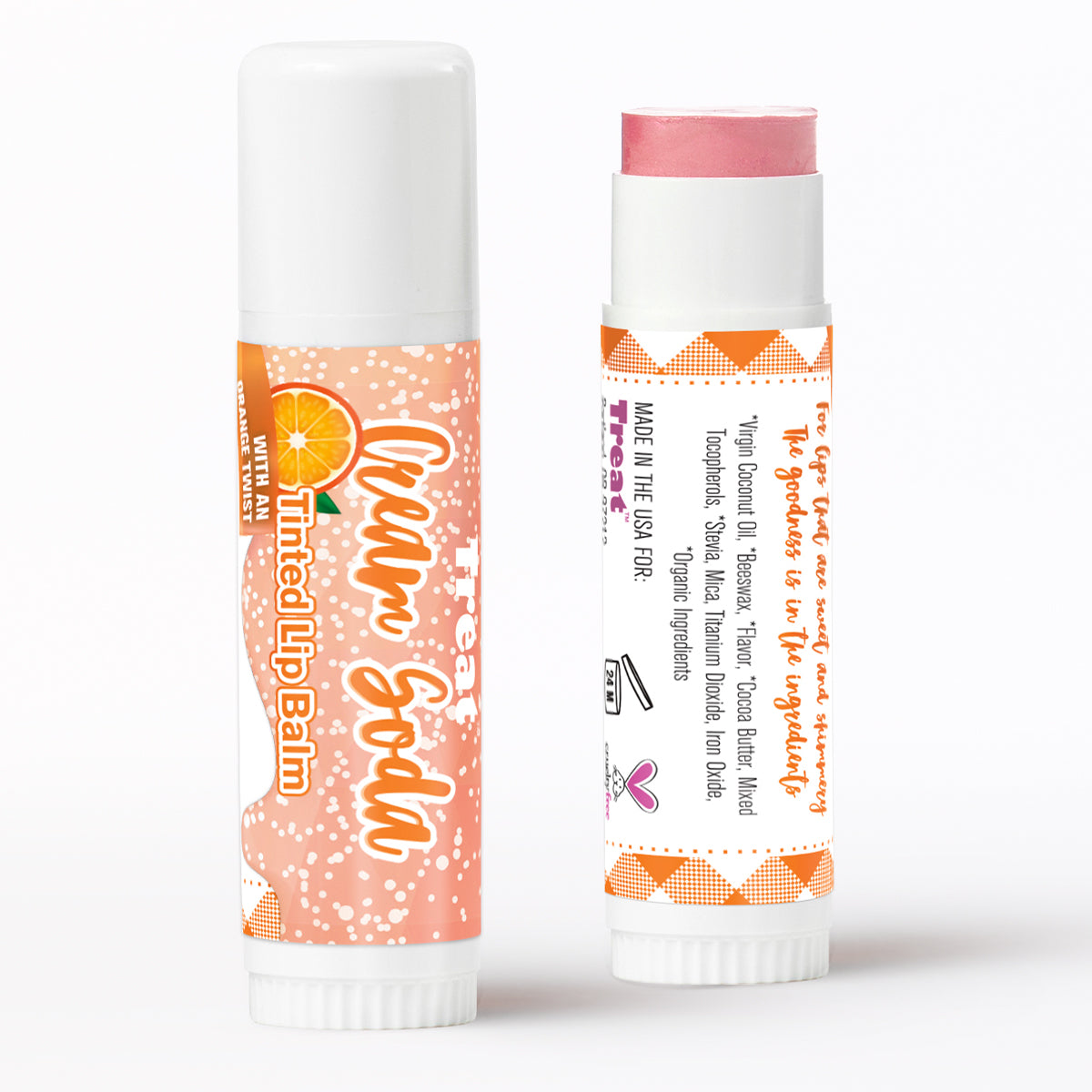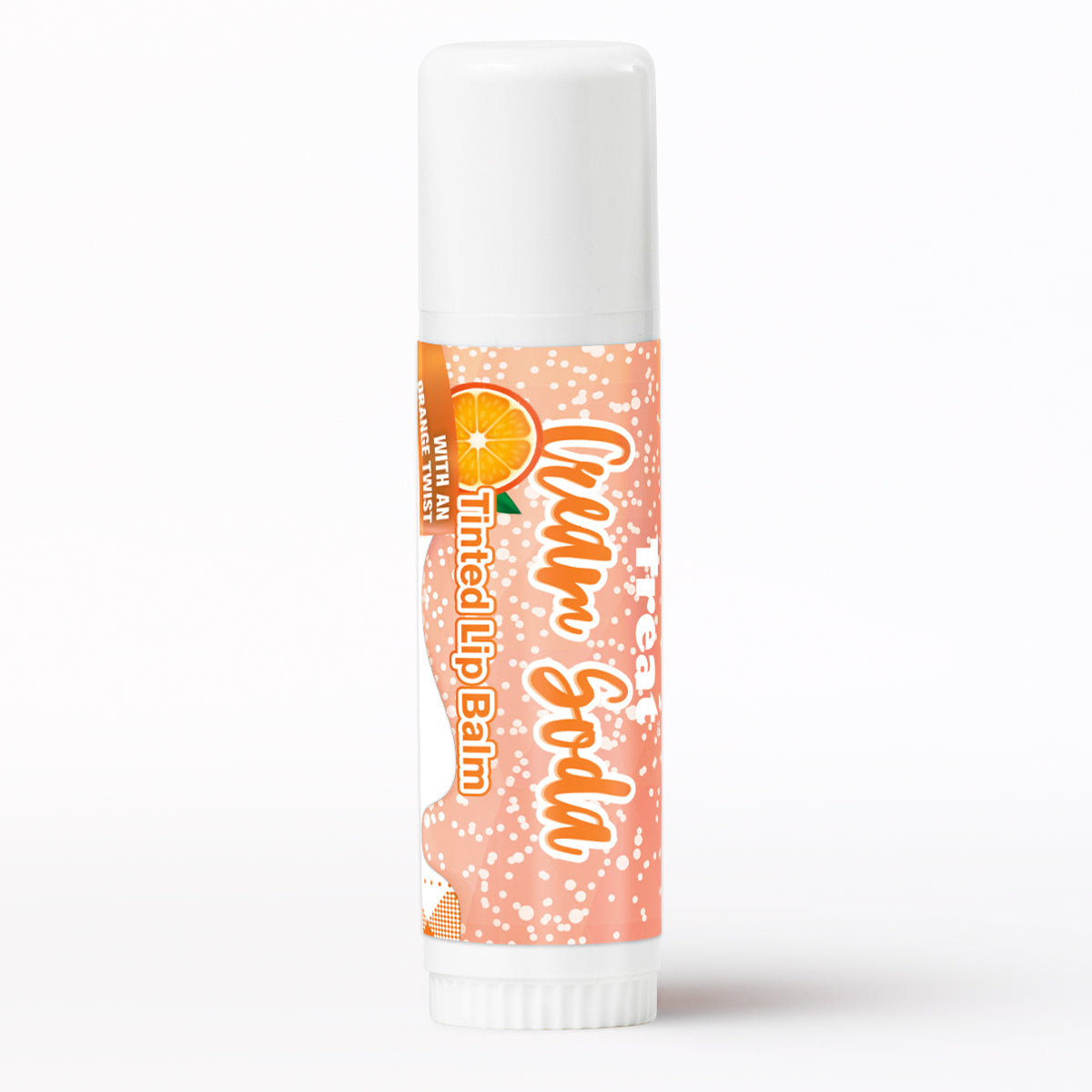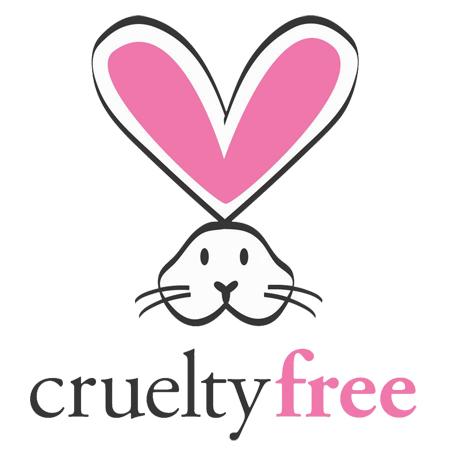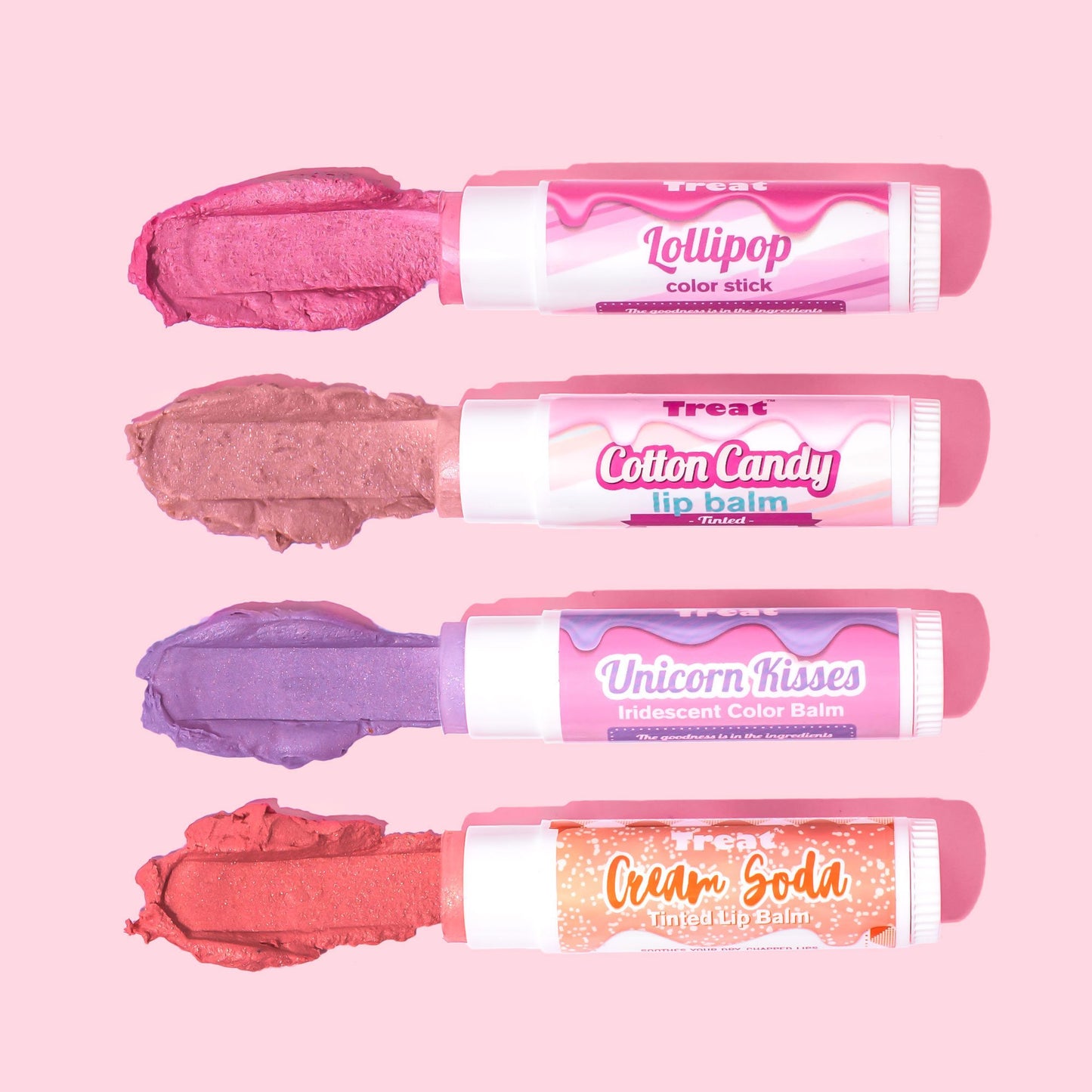 See why bigger is better
(Your lips will thank you)
Each jumbo lip balm is .50 oz - more than 3x the size of a regular lip balm!
⭐️ ⭐️ ⭐️ ⭐️ ⭐️
"So I hesitated a long time before getting this one. Not only because it's called Cream Soda and should clearly be called Creamsicle, but also because I wasn't sure about the shimmer and the light pinky/peachy color. I finally caved and wanted to try it. The smell is SOOO good, can't argue with that. The color actually isn't too bad, but I don't layer it on too much because it will wash out my lips as it is a bit cool/frosty. Nice for just a light color pop. But i will say, this is GREAT as a cheek highlight or light blush, especially in these days where I wear makeup WAY less than I used to." - Stephanie
Always 100% Natural
All our Treats are formulated with the best ingredients available!
100% cruelty free – never tested on animals – PETA recognized