HI I'M MARNIE!
Many years ago, I was diagnosed with eczema.
The dermatologist gave me mineral oils to bathe with that did work but were not pleasant. It was driving me nuts! Thus began the hunt for enjoyable beauty products that were compatible with my condition.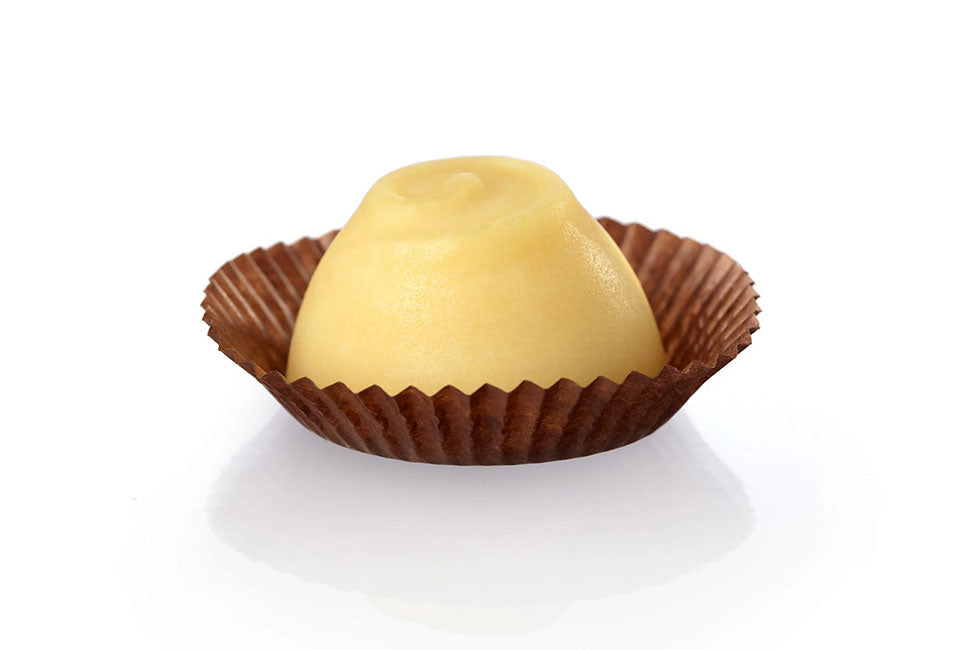 My first Treat!
The Cocoa Truffle Bath Melt is born
I started to research natural foods that are good for the skin. I put on my Willy Wonka fedora and went into the kitchen to mix up cocoa butter with shea butter, and a dash of sweet orange and mint essential oils.

My skin began to feel great using my homemade remedies, and I wondered what else I might be able to whip up, and whether other forgotten eczema sufferers could benefit from my food science experiments.
Why Treat?
The name was a no-brainer... my birthday is Halloween!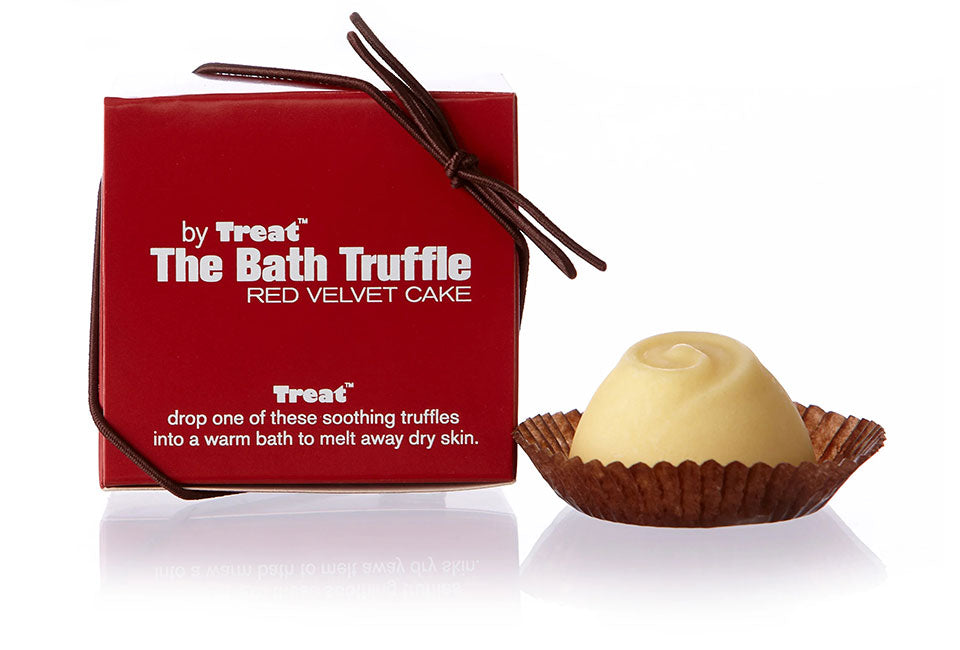 A SWEET BEGINNING
My kitchen transformed into a candy cosmetics wonderland
I began to spend a lot more time in my kitchen. I sent some confections to Lucky Magazine who went gaga in print, and got an offer to stock my products at the prestigious Henri Bendel department store in New York City.

By the time Danny Bonaduce bit into one of my truffles on live television thinking it really was chocolate, my business was well underway.
Meet the Treat pups!
My 3 Samoyed rescues from Korea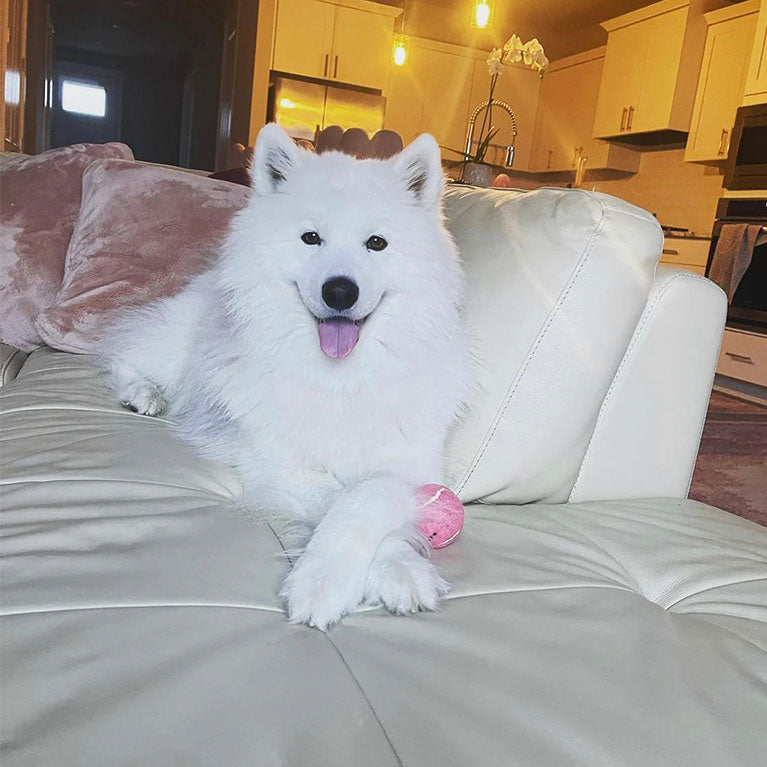 Arthur
Chief Canine Officer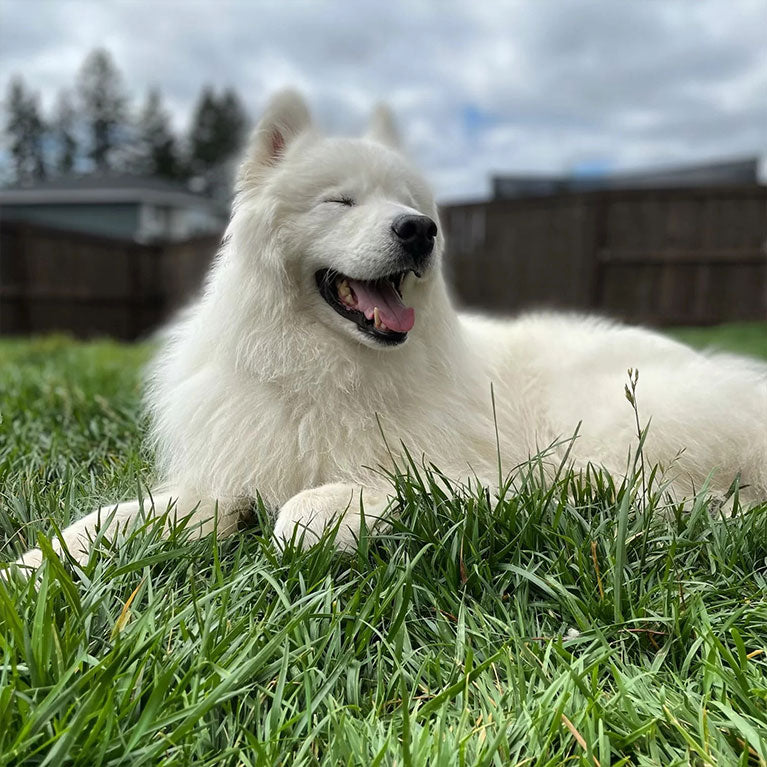 Franky
Official Kitchen Supervisor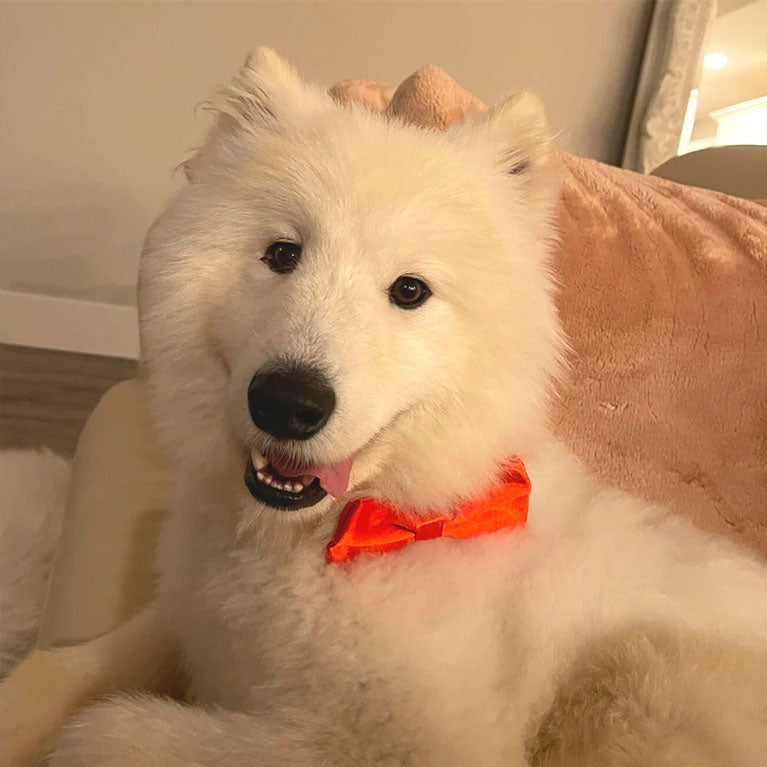 George
Office Clown